Enterprise Security for Your Business
---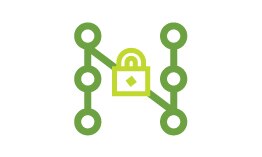 Network Security
Sustain performance and simplify management with intelligent network security.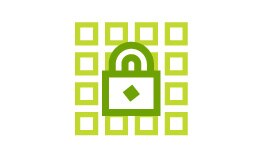 Data Security
Protect your entire ecosystem of data and devices with centrally-managed endpoint security and compliance solutions from Dell.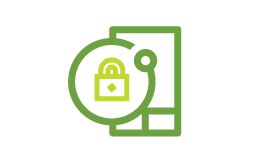 Mobile & Endpoint Security
Protect all of your endpoints from a broad range of threats.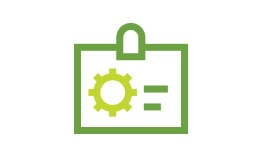 Identity & Access Management
Enable business agility by providing the right people the right access while ensuring integrity, confidentiality, availability and compliance.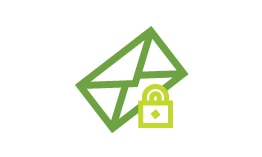 Email Security
Protect your organization from outside attacks, ensure the secure exchange of email and meet compliance and e-discovery mandates.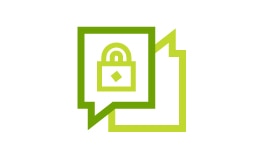 Security Services
Strengthen IT security and compliance with managed security services, threat intelligence, security and risk consulting, and incident response.